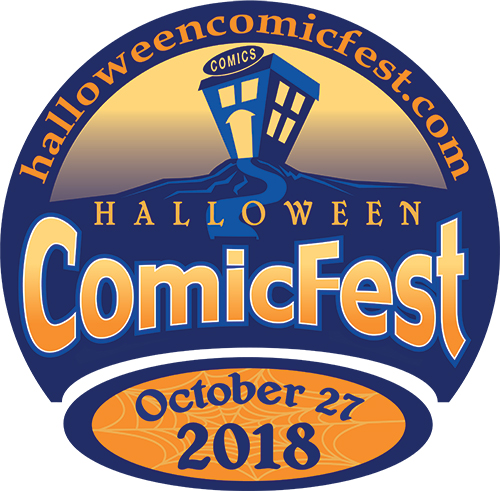 Get FREE comics from your local Conspiracy Comics!
Comic shops make great Halloween destinations with spooky comics, graphic novels, toys and more!
HalloweenComicFest is the celebration of Halloween and comics! The event takes place October 27th at participating comic shops. FREE Halloween themed comics will be available, along with the chance for fans to participate in "The Greatest Halloween Costume Contest Ever!" It is a great event for comic and Halloween fans of all ages! Come and celebrate Halloween this year with FREE comics!