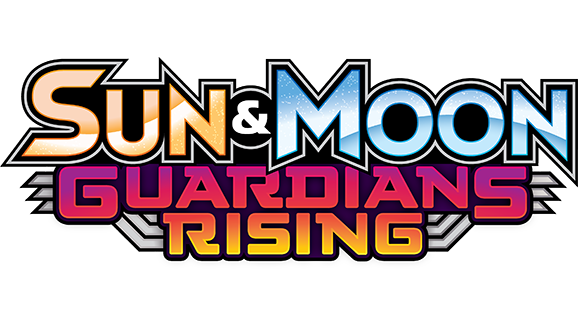 Date: Saturday April 29th
Registration: 11:00 am – 12:00 pm
Cost: 35$ (plus tax)
Players are encouraged to pre-register, so that they won't miss out. Last time we sold out a half hour before registration closed! Please call 905-333-1552 to register.
Location: 2388 Fairview St., Burlington
Each player gets a kit to build a deck with. This kit includes 4 packs of Guardians Rising and a 22 card Evolution pack. They will build a 40 card deck including energy (which is provided). They will then play 20 minute rounds, lasting about maybe 1 1/2 hours.