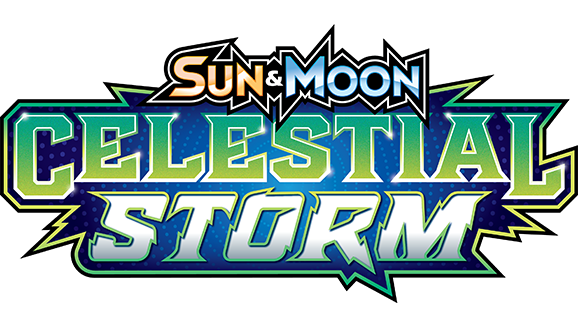 Sunday July 29, 2018
Limited to 16 players
*pre registration is strongly encouraged*
Registration from 12:30 to 1pm
$35 plus tax
Players will open the 4 booster packs and, along with the 22 card evolution pack, build a 40 card deck with a 30 minute time limit. Basic energy cards will be supplied at the event by the tournament organizer.
You may use only the Pokemon and trainers/supporters in the prerelease deck box that you open. No trading until after the tournament. One difference is that if you have more than four of a card you can put them all in your deck if you wish unless the card specifically indicates you cannot.
After the players deck is built a tournament is played using the decks, with 4 prize cards and a 20 minute time limit.
When the tournament is completed, players must return their energy cards and they will receive another 3 packs for participating in this event.