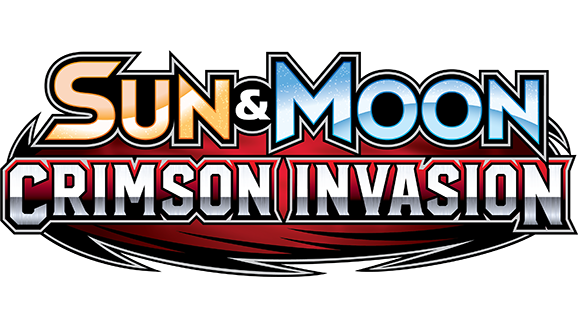 SATURDAY OCT 21, 2017
Pre Registration: 10:30 – 11:00am
Deck Building: 11:00am
Pre-Registration is strongly encouraged, as this event keeps growing in numbers. You can pre-register and pre-pay by credit card over the phone (905-333-1552), in person by visiting any of the 3 locations, or online through PayPal (please contact for information).The format is Modified Limited.
Each player receives 1 Prerelease Deck Box, which will contain the following:
–  22 card evolution pack featuring key cards from current and prior sets
–  4 Sun & Moon Burning Shadows Booster Packs
–  1 of 4 alternate art promo cards
–  1 Deck building tip sheet
Players will open the 4 booster packs and, along with the 22 card evolution pack, build a 40 card deck with a 30 minute time limit. Basic energy cards are supplied separately and should be returned at the end of the tournament.
You may use only the Pokemon and trainers/supporters in the pre-release deck box that you open. No trading until after the tournament. One difference is that if you have more than four of a card you can put them all in your deck if you wish. After the players deck is built, a tournament is played using the decks, with 4 prize cards and a 20 minute time limit.
When the tournament is completed, players must return their energy cards and will receive another 3 packs for participating in this event.